Advanced Skin Center, located in Western Oregon, provides comprehensive dermatology and skin cancer support to residents throughout the region. With practices located in Roseburg, Reedsport, Coquille and Grants Pass, we make it easy and convenient for patients to seek treatment for a wide variety of skincare concerns.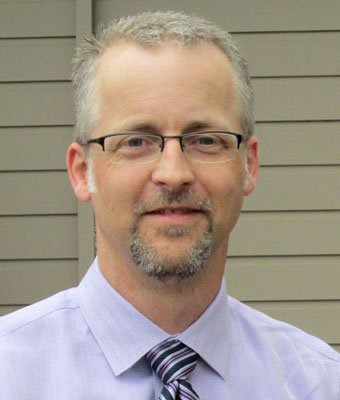 Dr. Paul D. Reicherter, M.D. Board Certified Dermatologist
LEARN MORE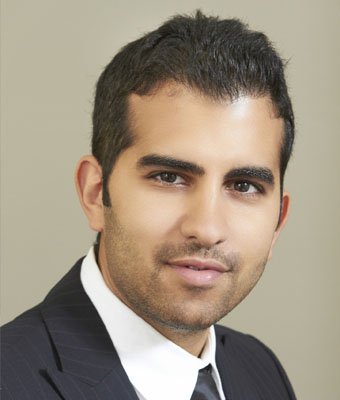 Dr. Tony Nakhla, D.O. Board Certified Dermatologist
LEARN MORE
Medical dermatology services offered
Led by a team of board-certified dermatologists, Advanced Skin Care is on the cutting edge of medical dermatology. As Oregon's most trusted skin care specialists, we treat all types of skin conditions, including rashes, actinic keratosis, rosacea, warts, fungal infections, as well as skin cancer. We combine the most advanced tools available with the expertise of Drs. Paul D. Reicherter and Tony Nakhla to deliver unparalleled service and treatments for patients throughout Oregon.
Advanced Skin Center and Skin Cancer Treatment
One of the components that make our offices unique is the use of Mohs Micrographic Surgery. Performed by our skin cancer specialists, Mohs is one of the most effective ways to treat a variety of skin cancers, including basal cell and squamous cell carcinoma. Although this skin cancer treatment has revolutionized how we fight skin cancer, few dermatology offices in Oregon perform this procedure. It requires the expertise of specially trained doctors, of which Advanced Skin Center has two.
Cosmetic dermatology services offered
Our cosmetic dermatology team performs procedures designed to help our patients look and feel their best. We offer cosmetic peels, dermal filler treatments and more. Our unique approach to wrinkle reduction provides the long-lasting results that will change your life.